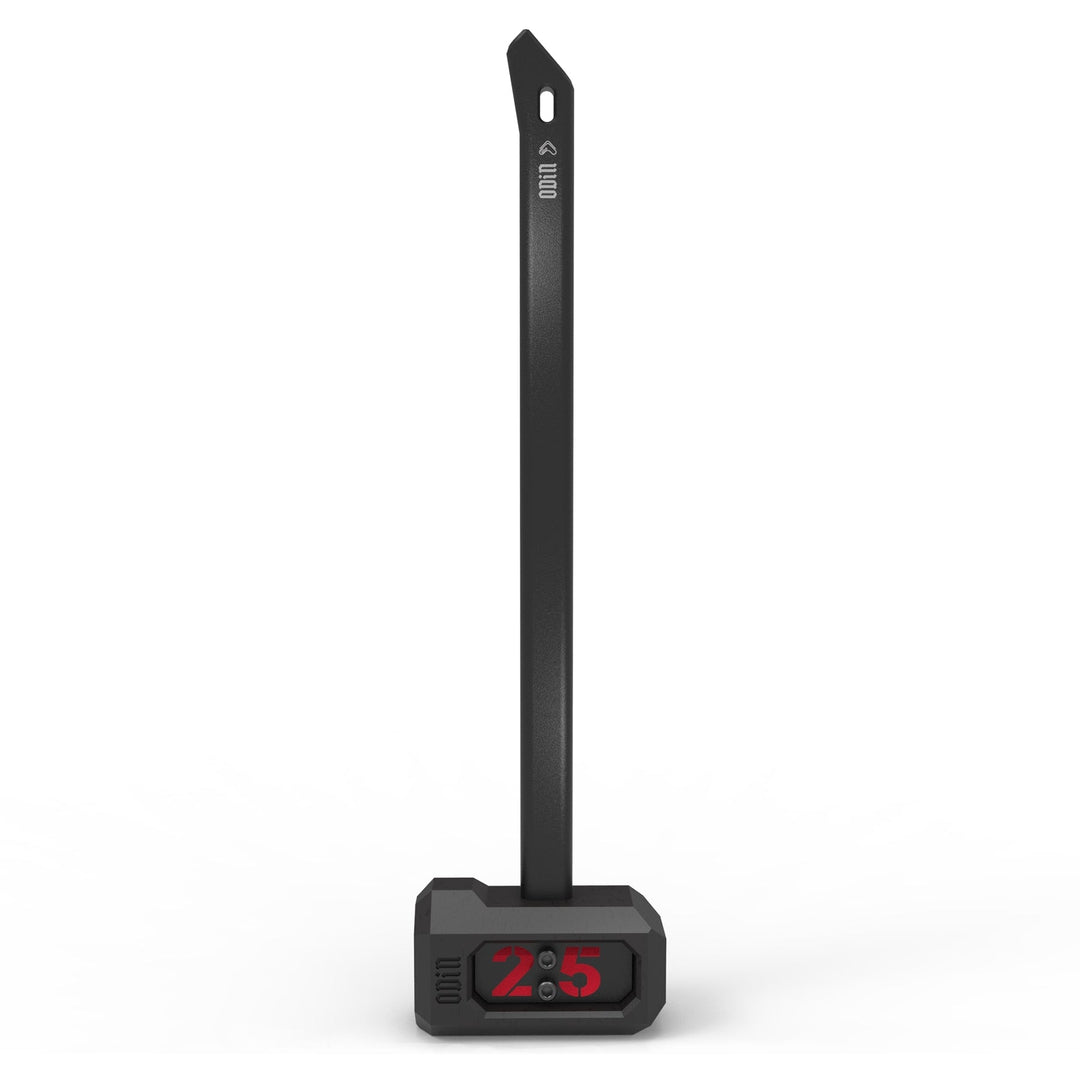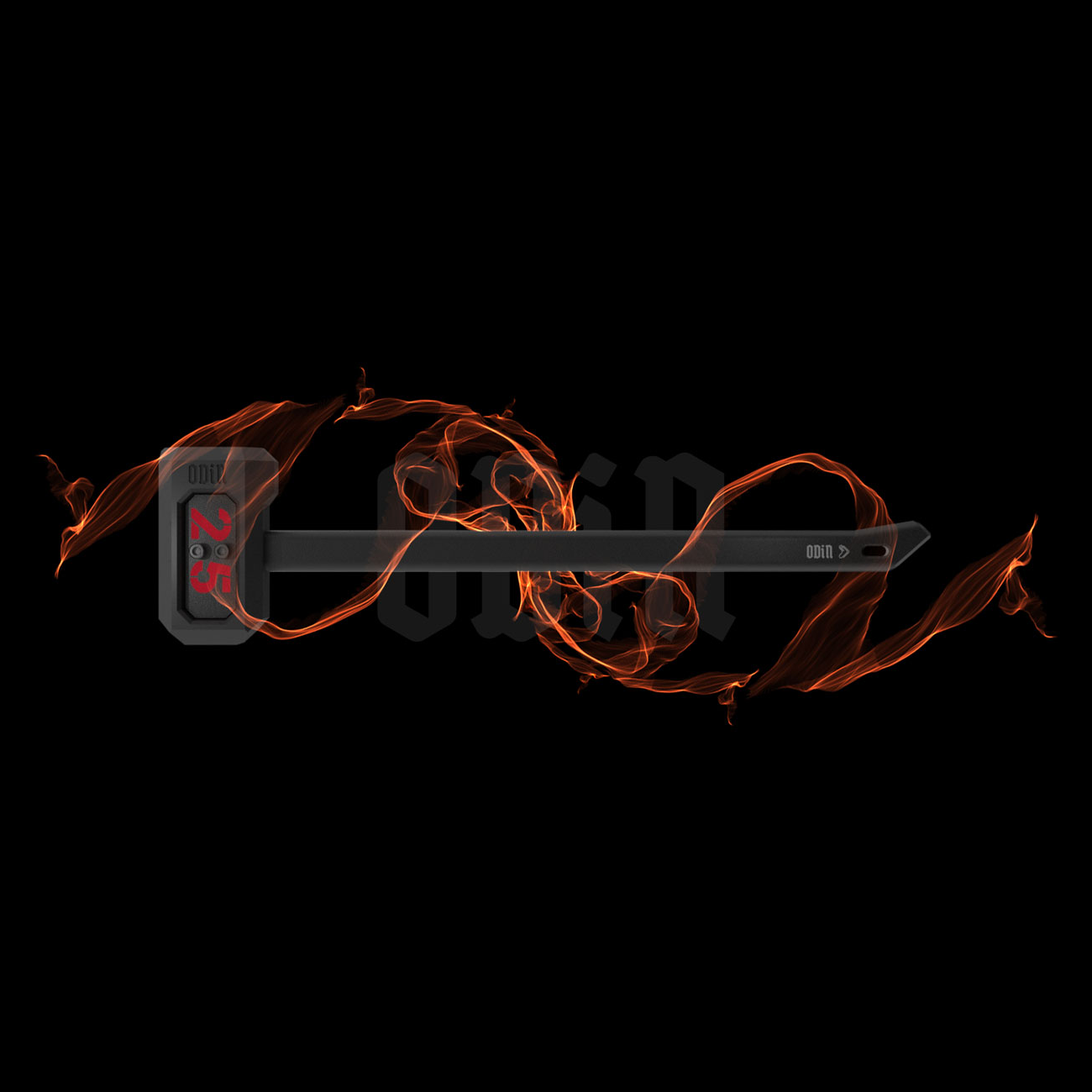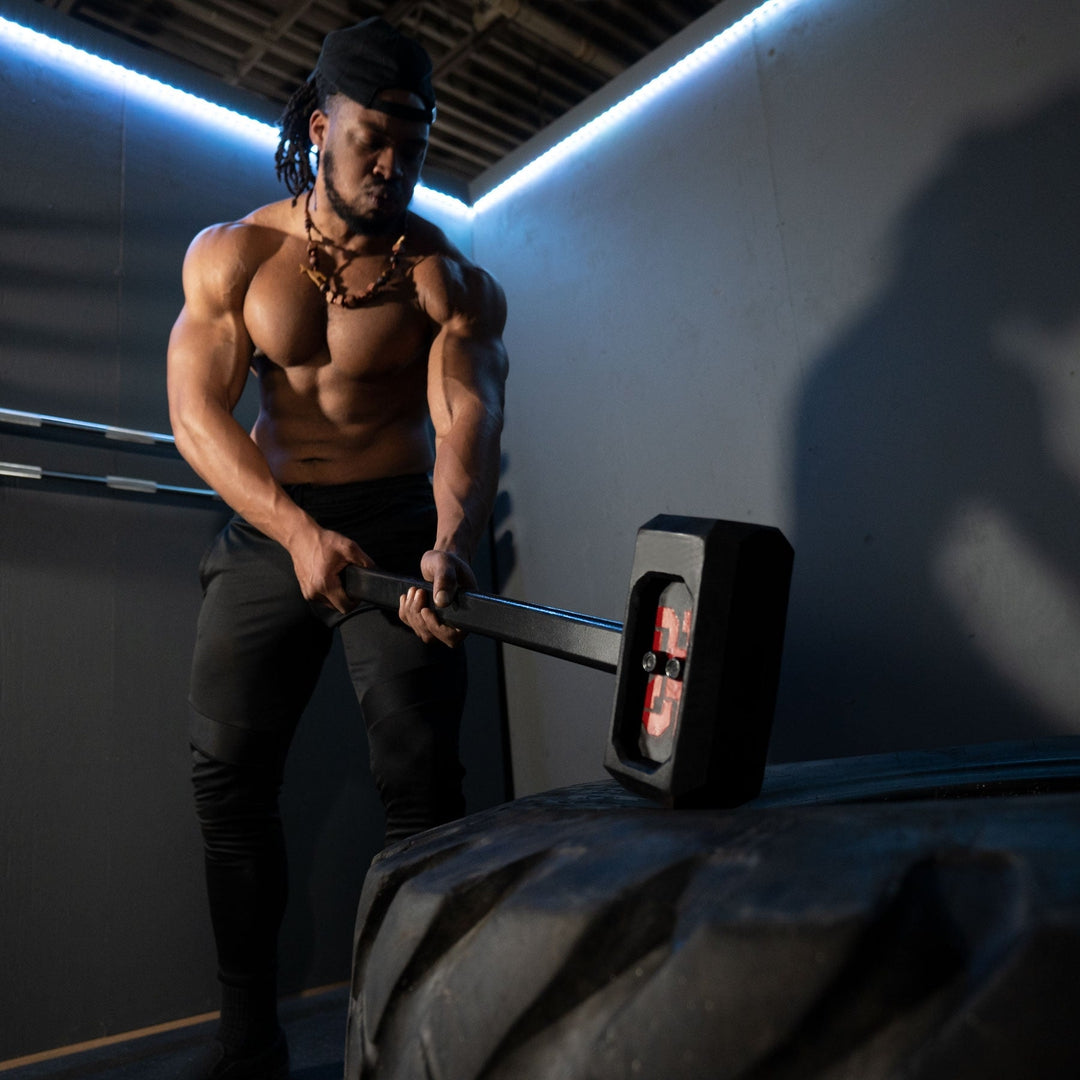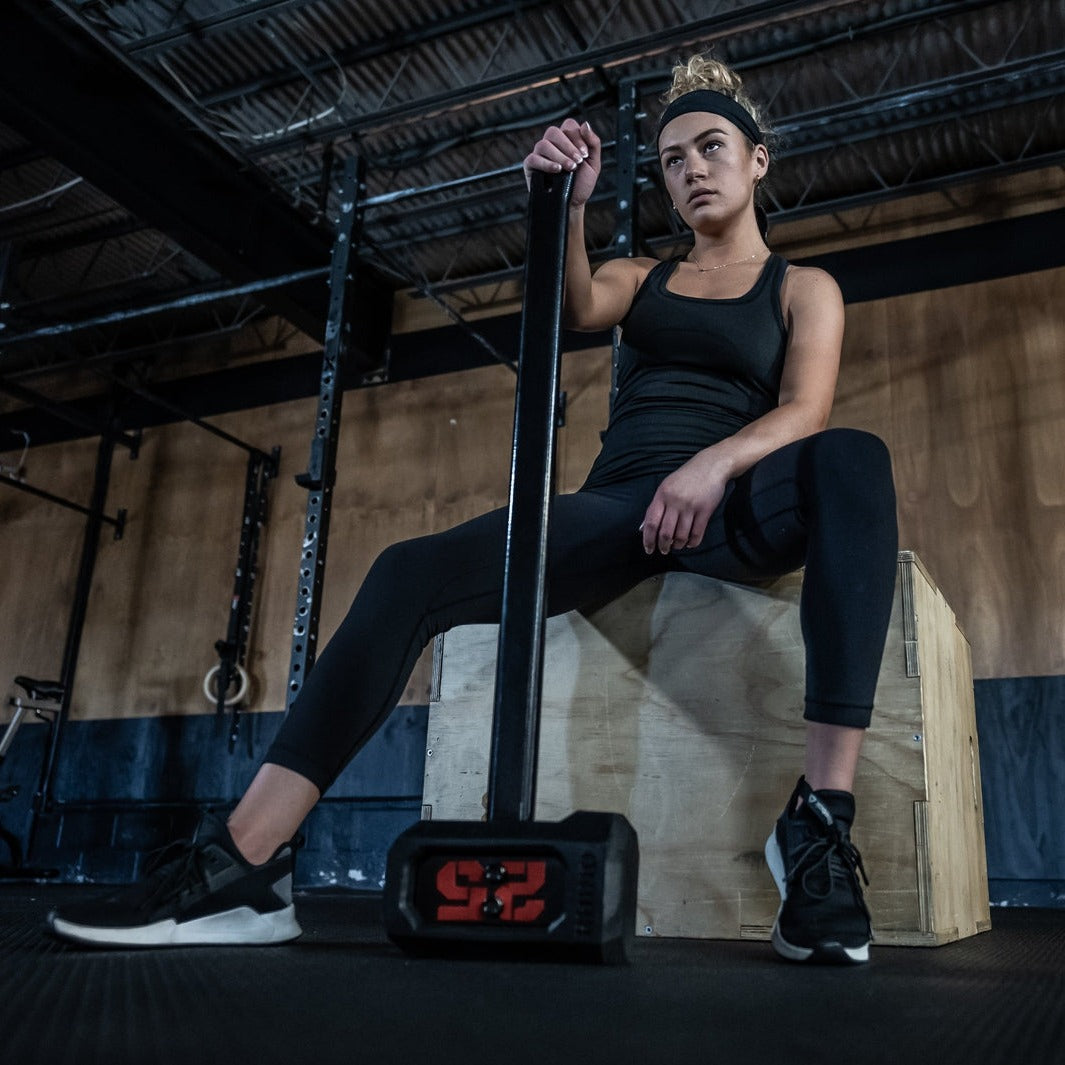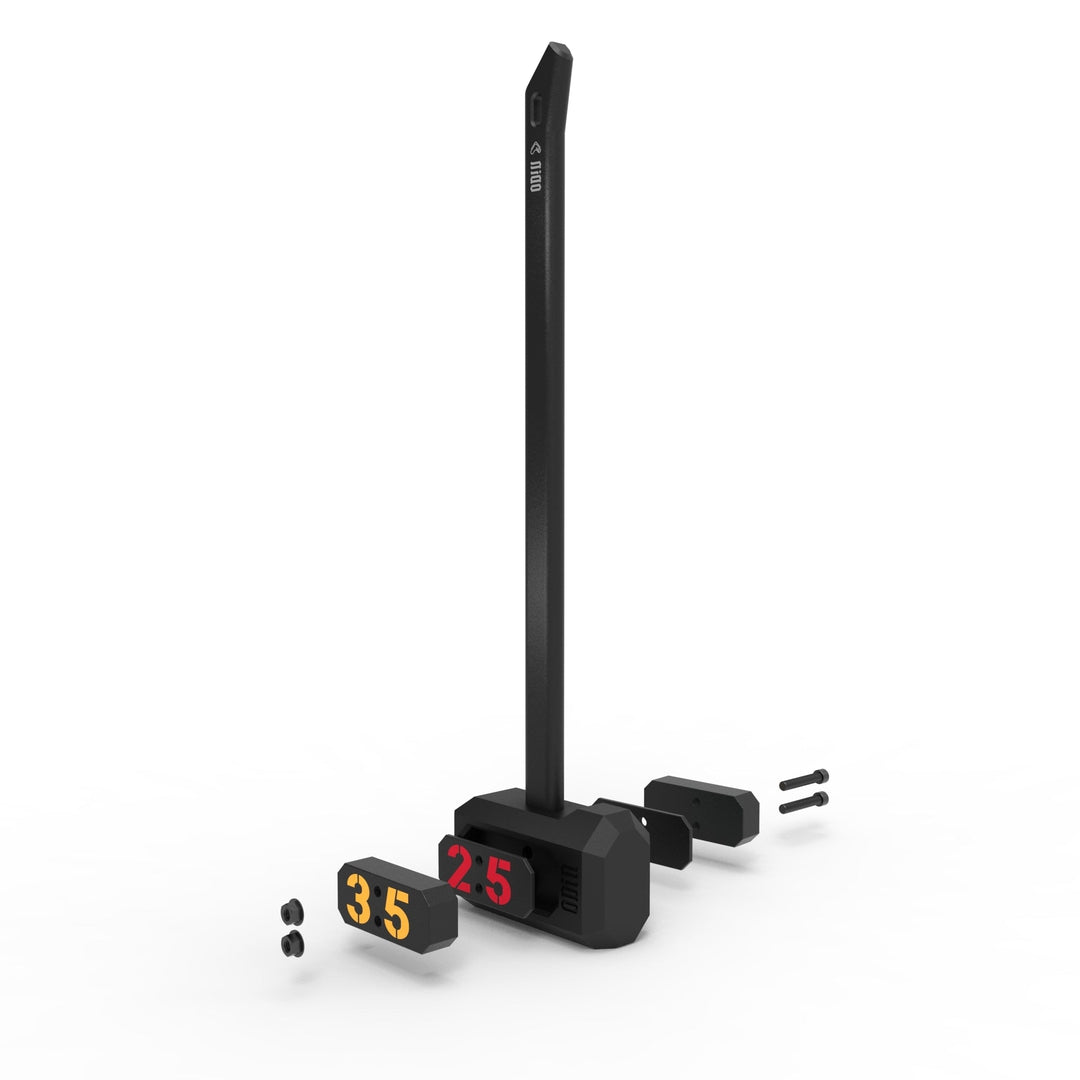 coachadrianso
and 64 other people bought it
VAT included. Shipping will be calculated at checkout
Garantiert sichere und sichere Kaufabwicklung über
A war hammer fitted for a king, the Odin transforms how sledgehammer workouts are done. With a vulcanized rubber head, interchangeable weight sizes to scale your conditioning, and an ergonomically designed handle to prevent the hammer head from tilting. Odin workouts can be performed without a tire, directly on the floor. Its distinctive design unshackles relentless energy to any conditioning regimen.

Upgrade from 25lb standard up to 35lb with our optional weight plates. buy here
Specs:
SOLD with 25lbs plates

Material: vulcanized rubber and steel

Height: 948mm / 37in
Hammer head: 241 mm / 9.50 in
Tool type: training / conditioning

Weight: 25 lbs / 11 kg
Recommended use: any hard surface like concrete, wood, steel, and rubber floors
Love the versatility
I love my Odin hammer and it's versatility. Versatility and size allow me to do over 20 different muscle strength and endurance exercises
ODIN Sledge
After looking at several different sledges I decided to try this one because you didn't need a tire. I must say my training partner and I both absolutely LOVE this sledge!
New Favorite!!
Wife bought me this for my birthday!
A little intimidating at first, but once you swing 1 or 2 times you get hooked! 1st workout was probably 30 swings each side. It's well balanced, gets the HR up quick, and makes you growl after each set! Great job TRIBE!
Great Tool
As someone who doesn't always have the luxury of a regular gym, or regular workout times for that matter. The hammer has been a great addition to my workouts on the go.