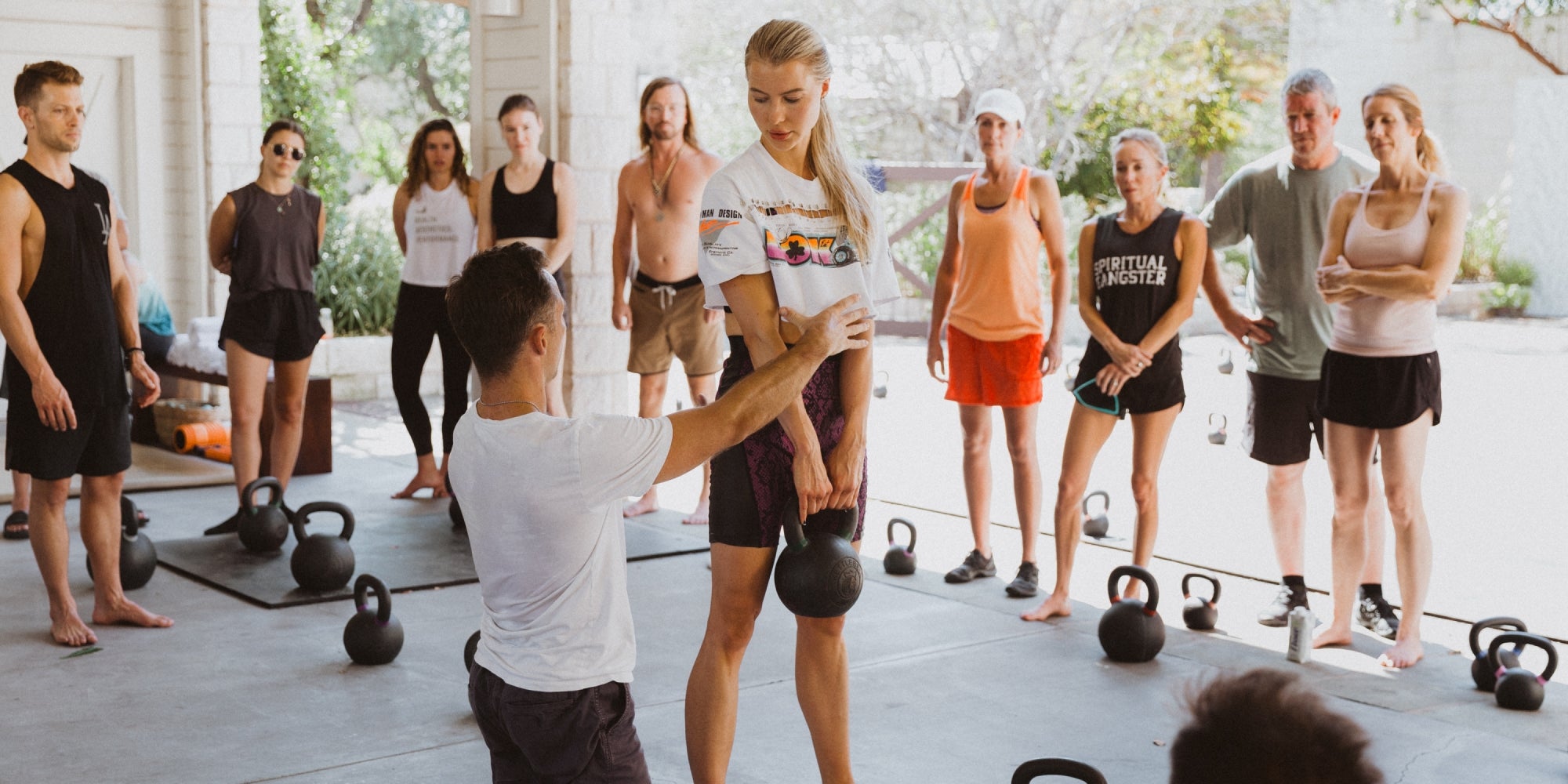 Ein Ort für alle Kettlebell-Enthusiasten
The World's #1 Kettlebell Community
Willkommen in der Kettlebell Kings Community!
Here at Kettlebell Kings, we are passionate about fitness and wellness, and we love sharing our knowledge and experiences with others. Our community on social media is a great place to connect with like-minded individuals, share your own fitness journey, and learn from others.
Whether you are just starting out on your fitness journey, or you are a seasoned veteran, our community has something for everyone. You can find inspiration, advice, and support from our members, and join in on the conversation about all things fitness.

Our social media community is a great place to stay up-to-date on the latest fitness trends, learn about new products and promotions from Kettlebell Kings, and connect with other members of the Kettlebell Kings family.

Join us today and become a part of the Kettlebell Kings social media community!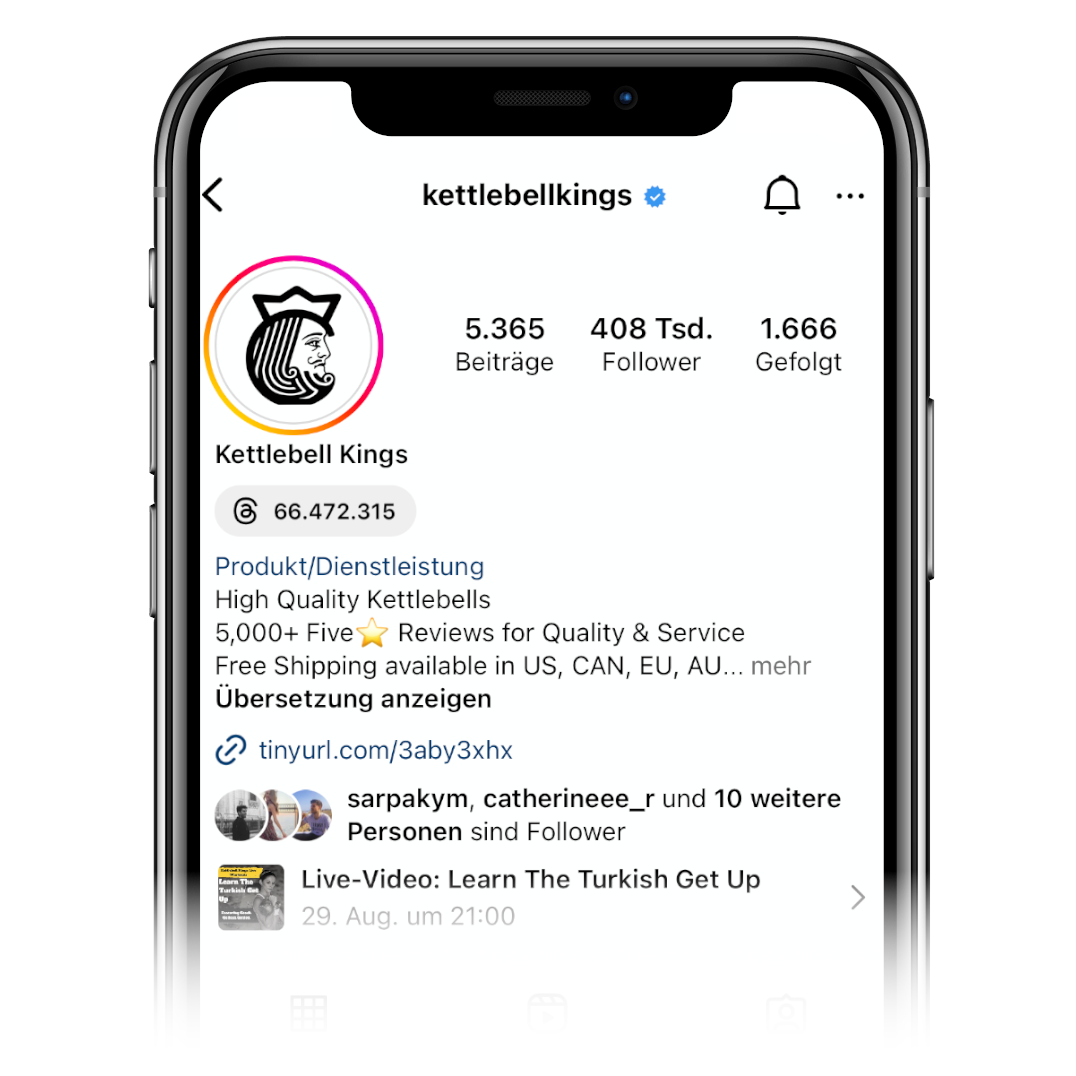 @KETTLEBELLKINGS
Instagram
Werde Teil der Kettlebell Kings Crew: Folge @kettlebellkings für tägliche Workout-Inspiration
Exklusiver Content
Facebook-Gruppe
Follow @kettlebellkings on Facebook: a community for every kettlebell enthusiast in the world.
Deine tägliche Inspiration
Triff unsere Ambassadors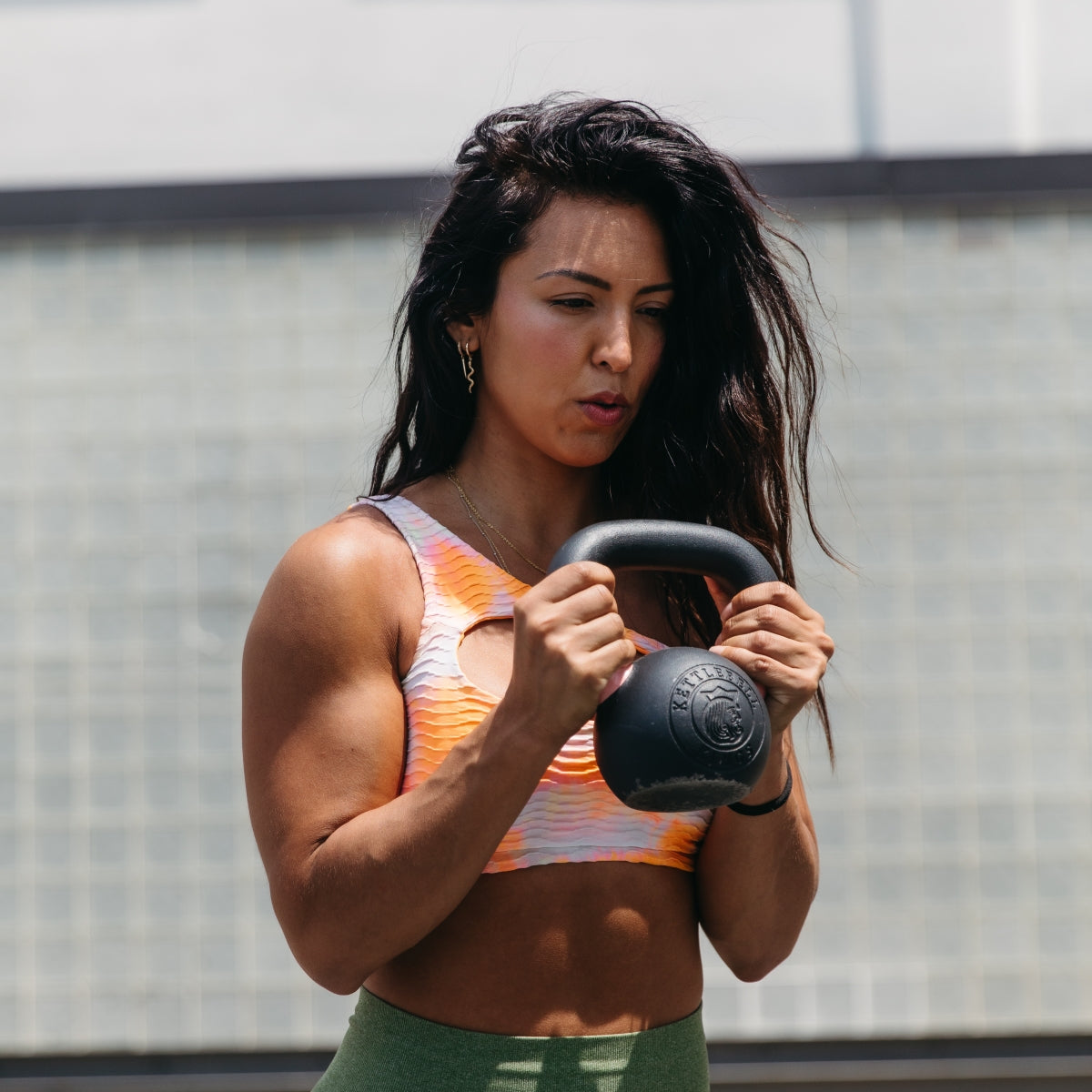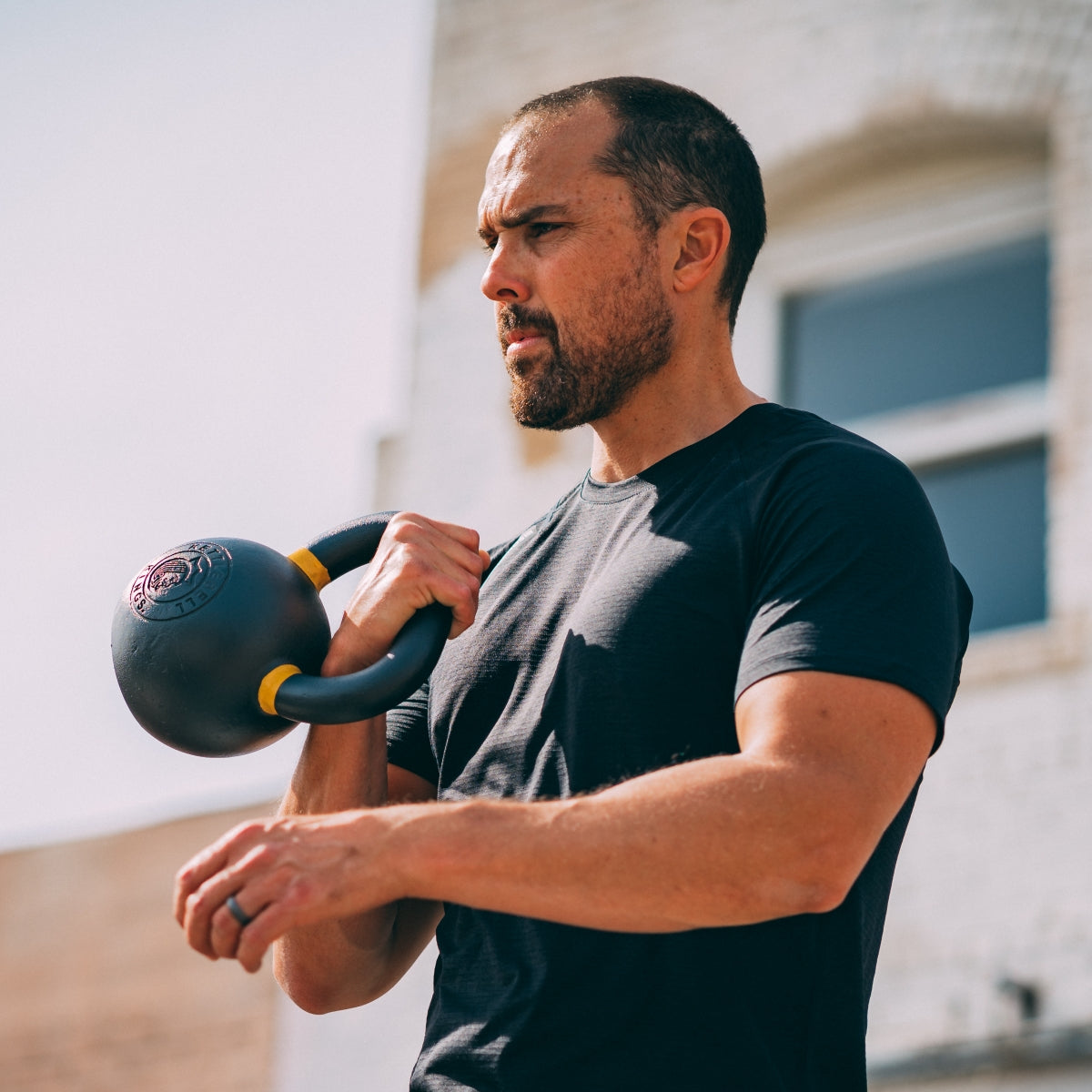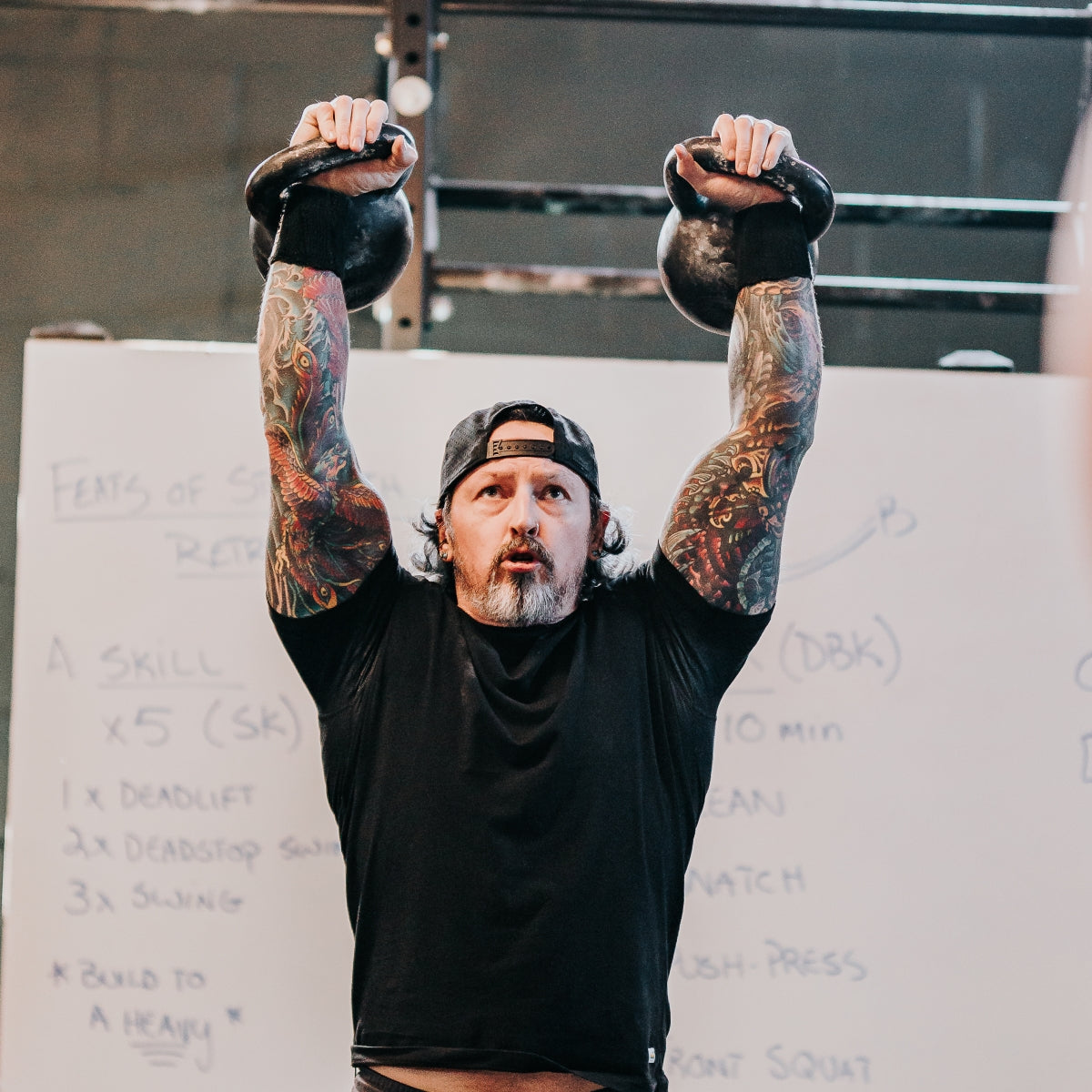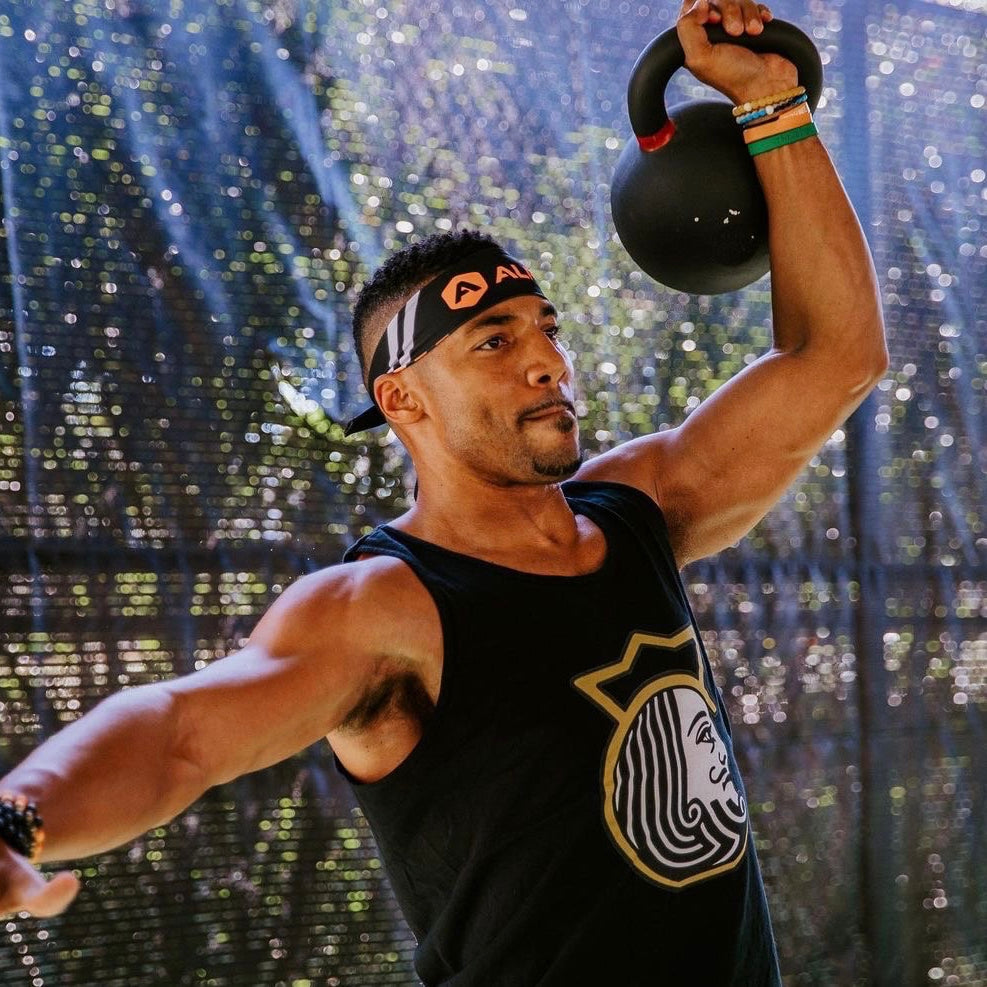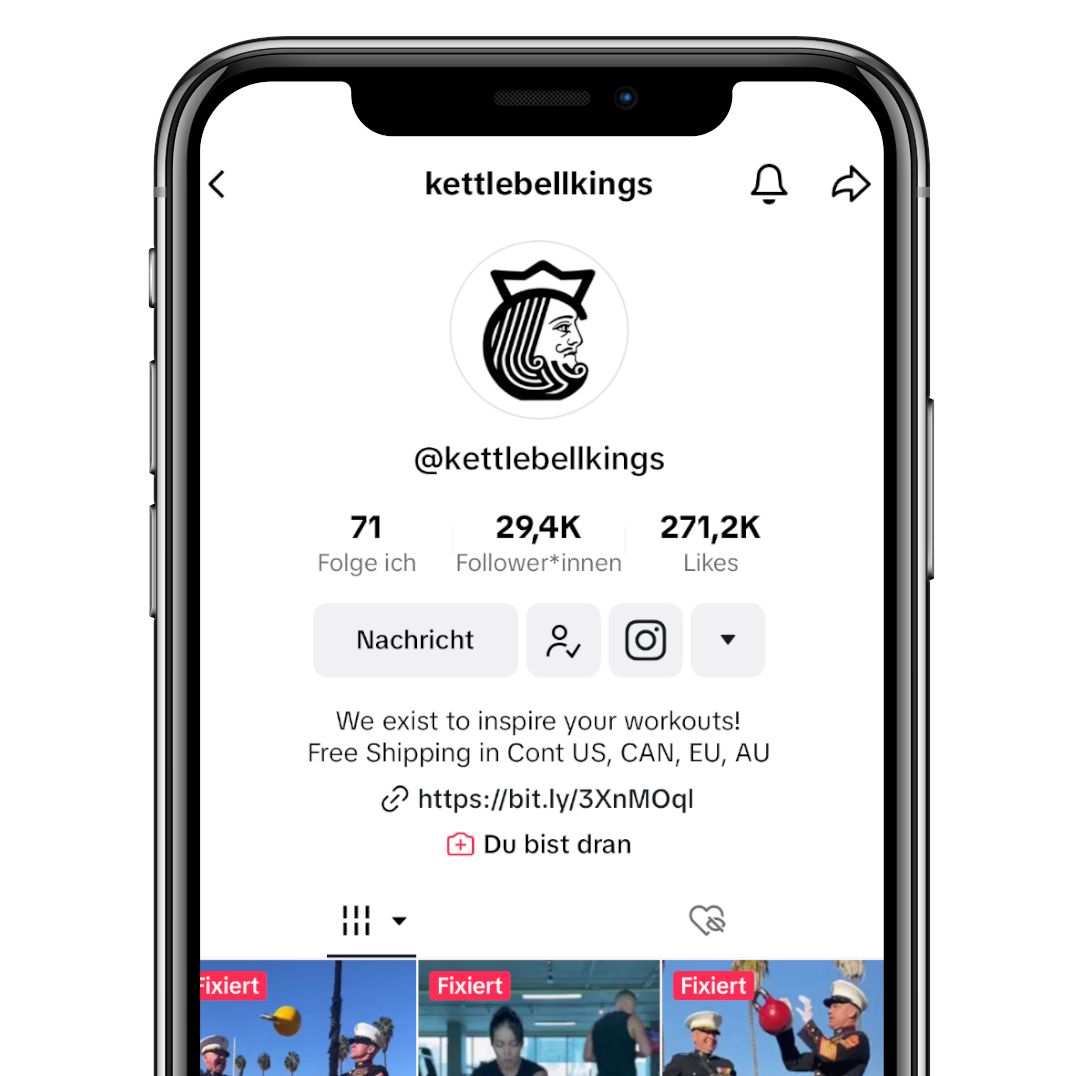 @kettlebellkings
VIRAL WORKOUTS & MUCH MORE
Follow @kettlebellkings on TikTok and don't miss out on the hottest workouts out there.