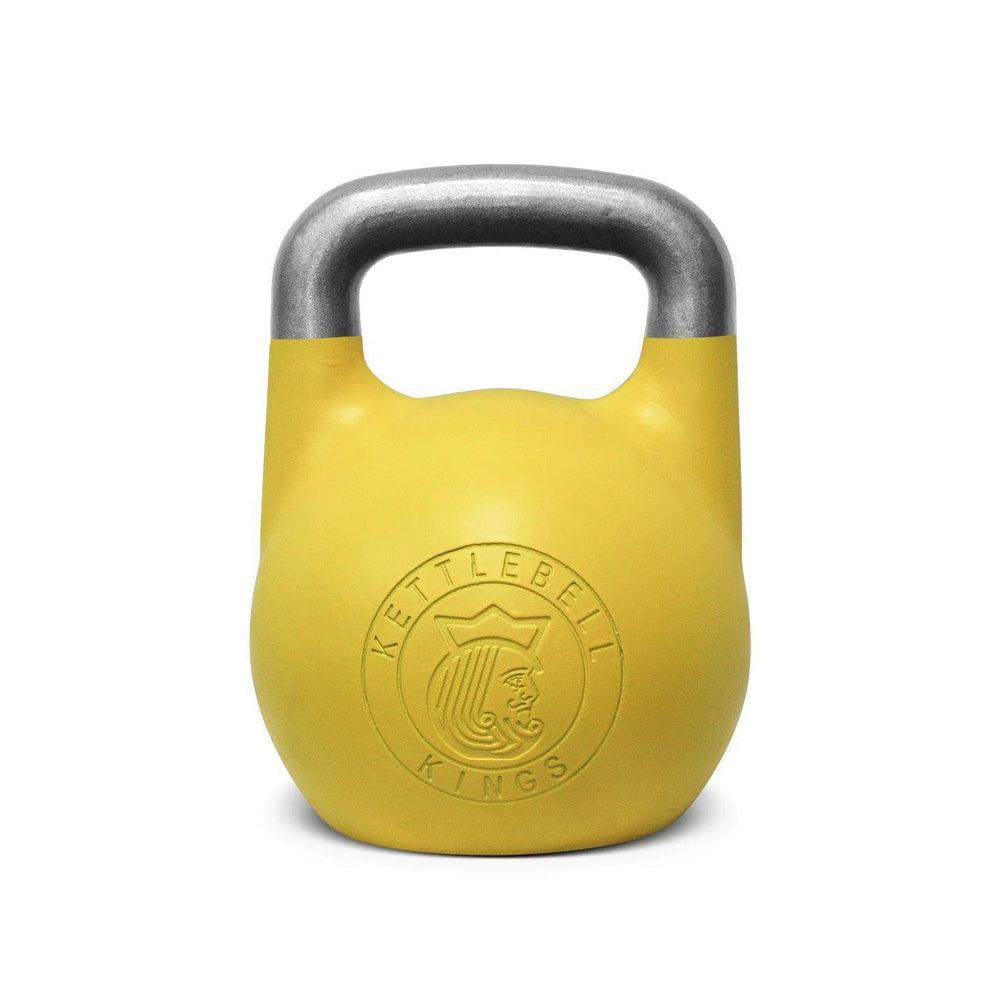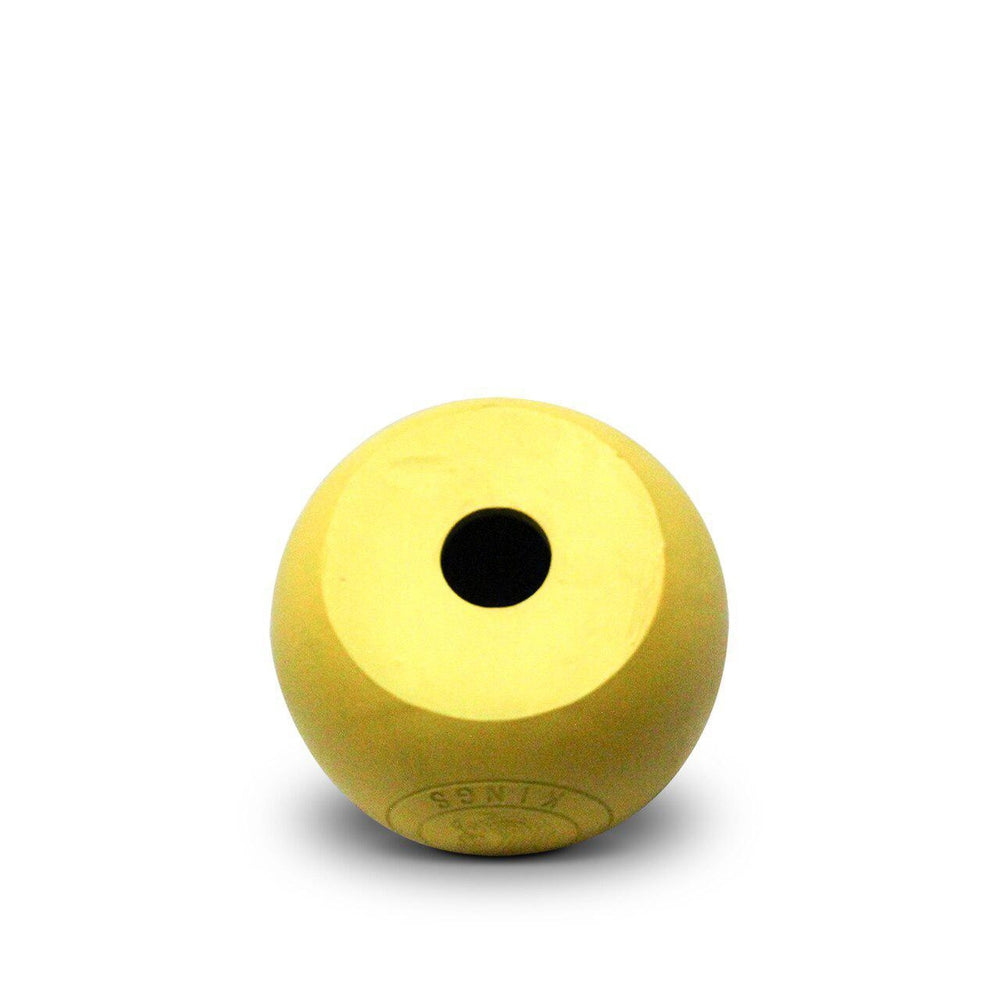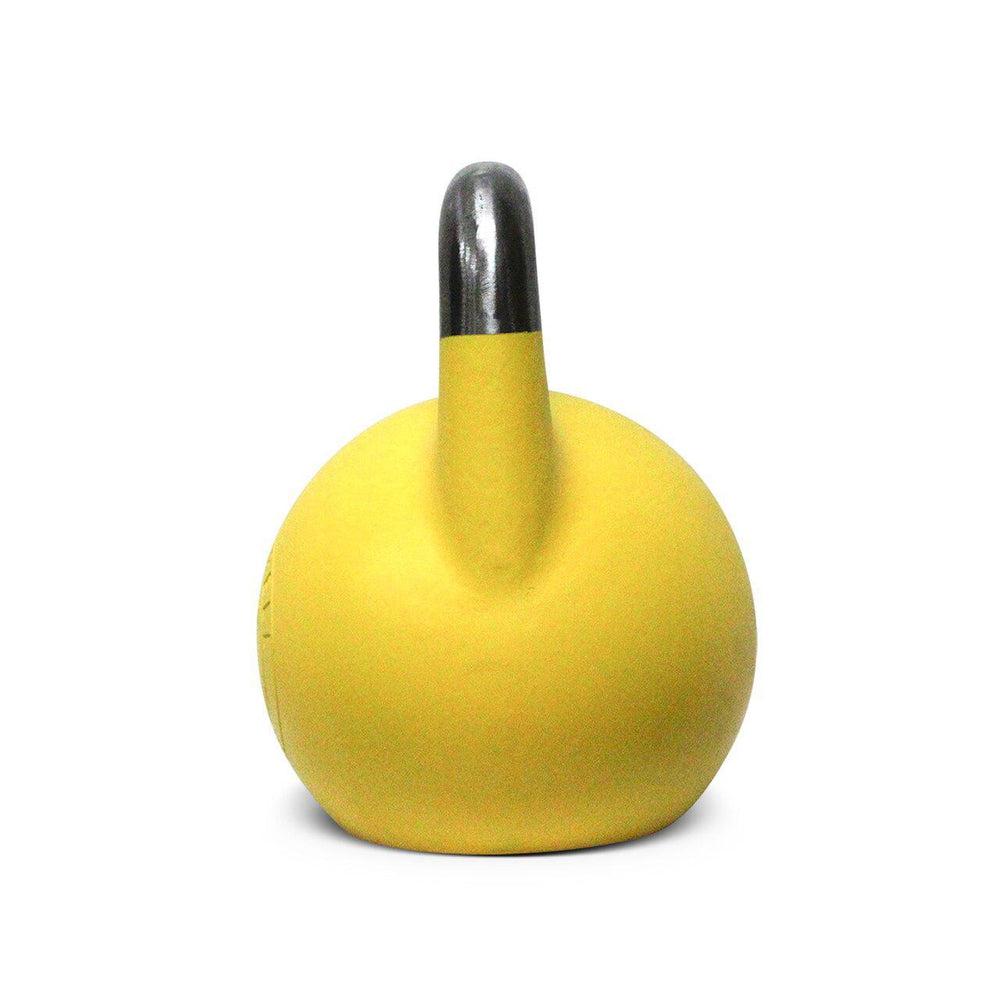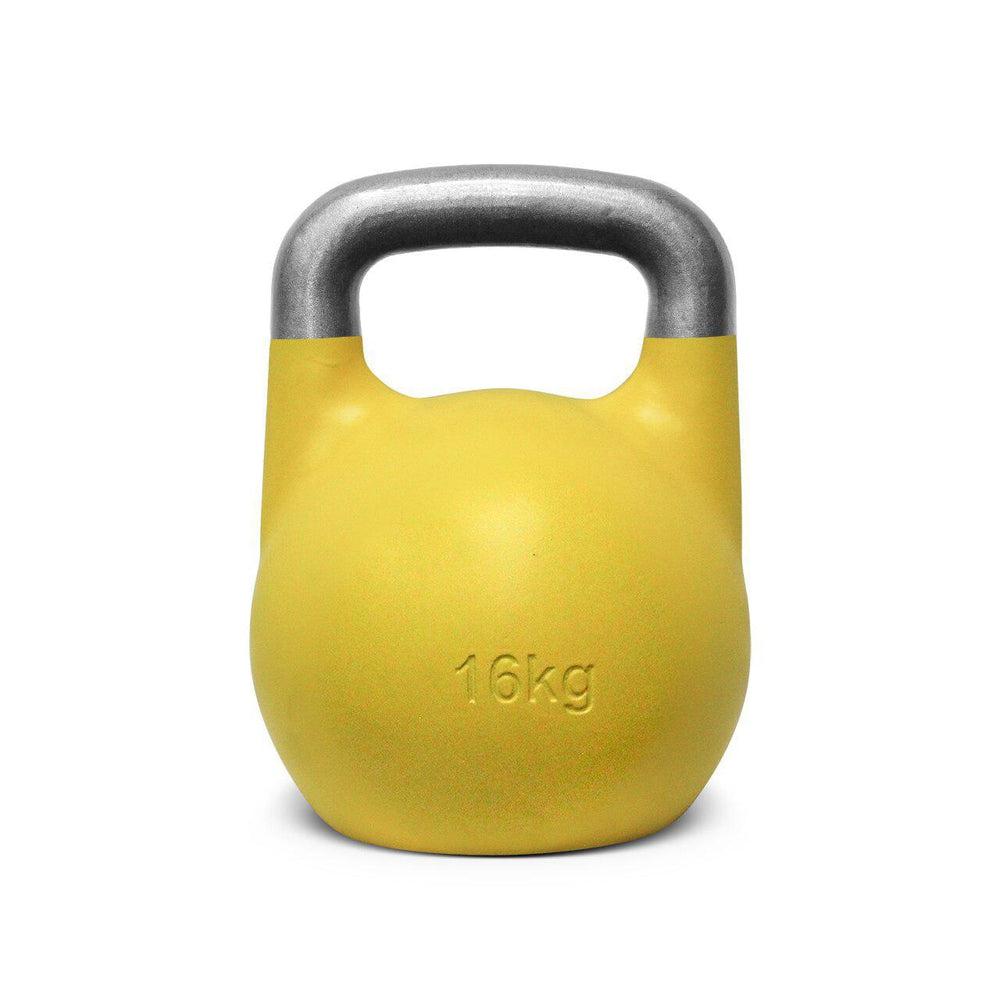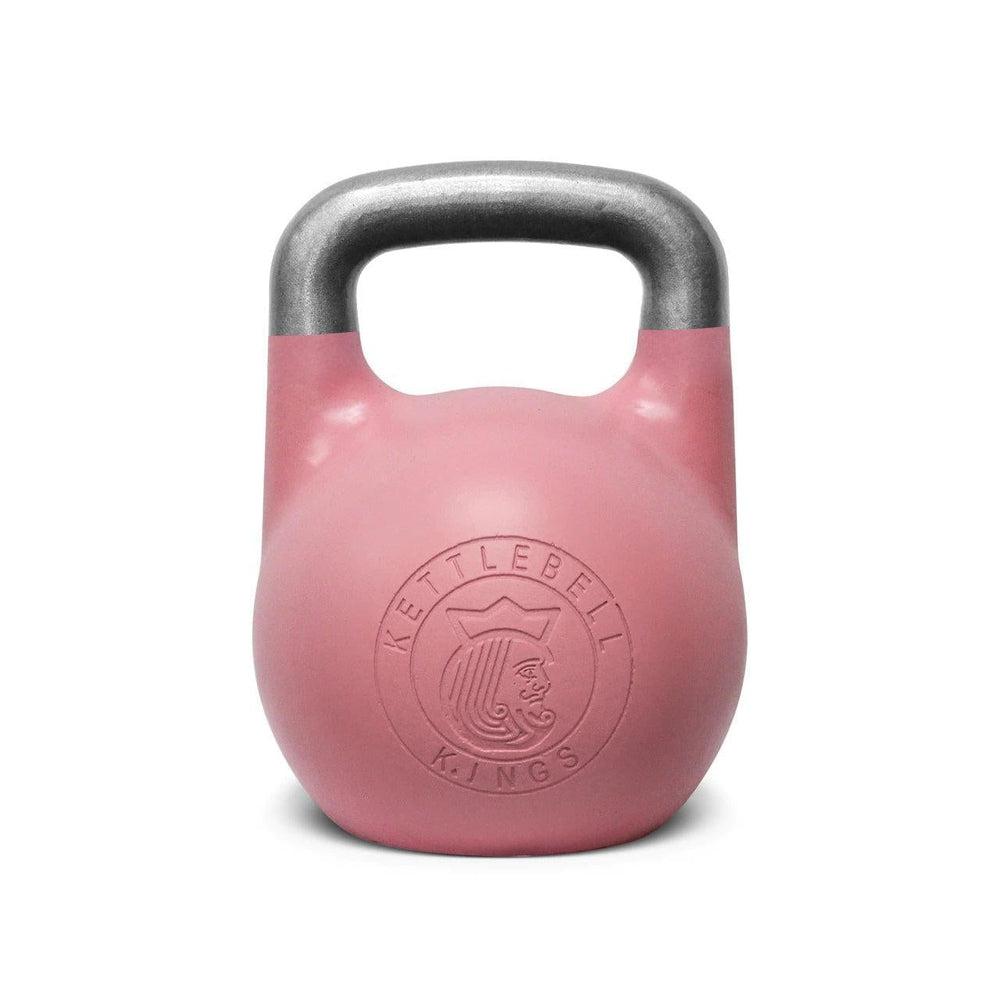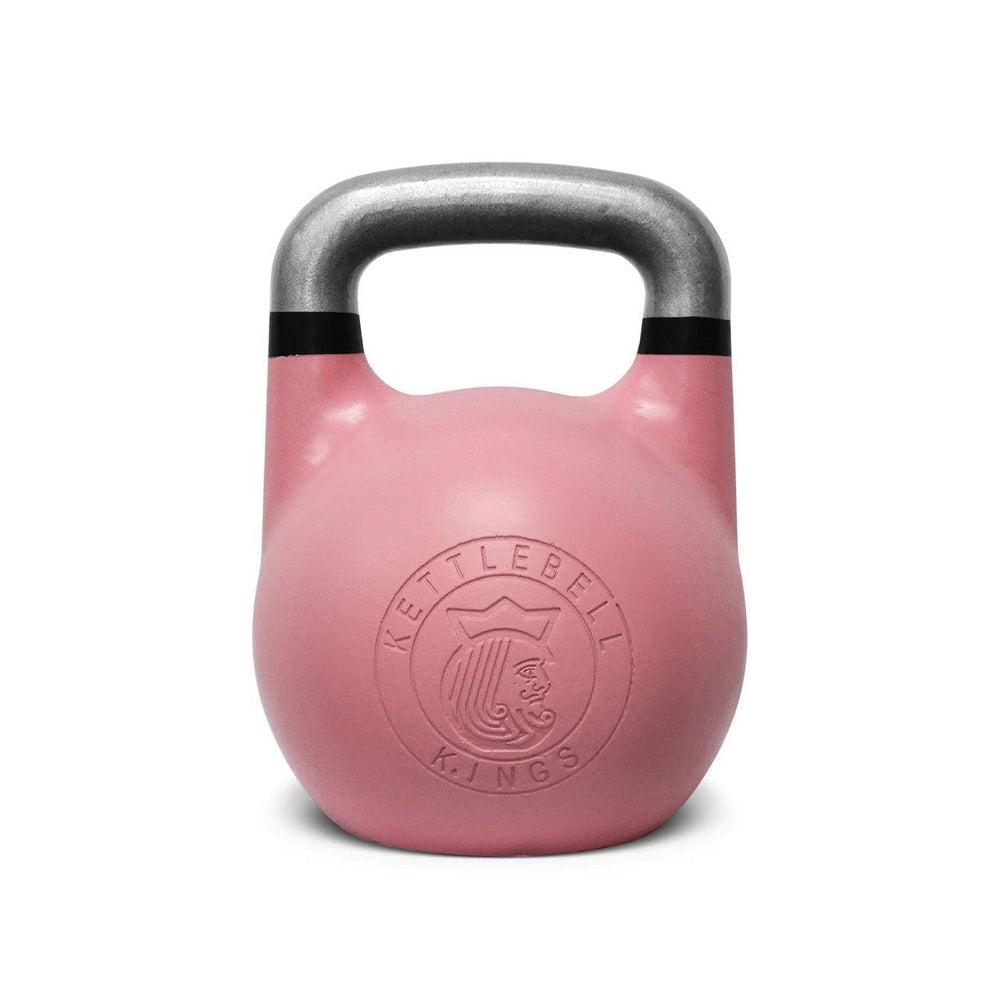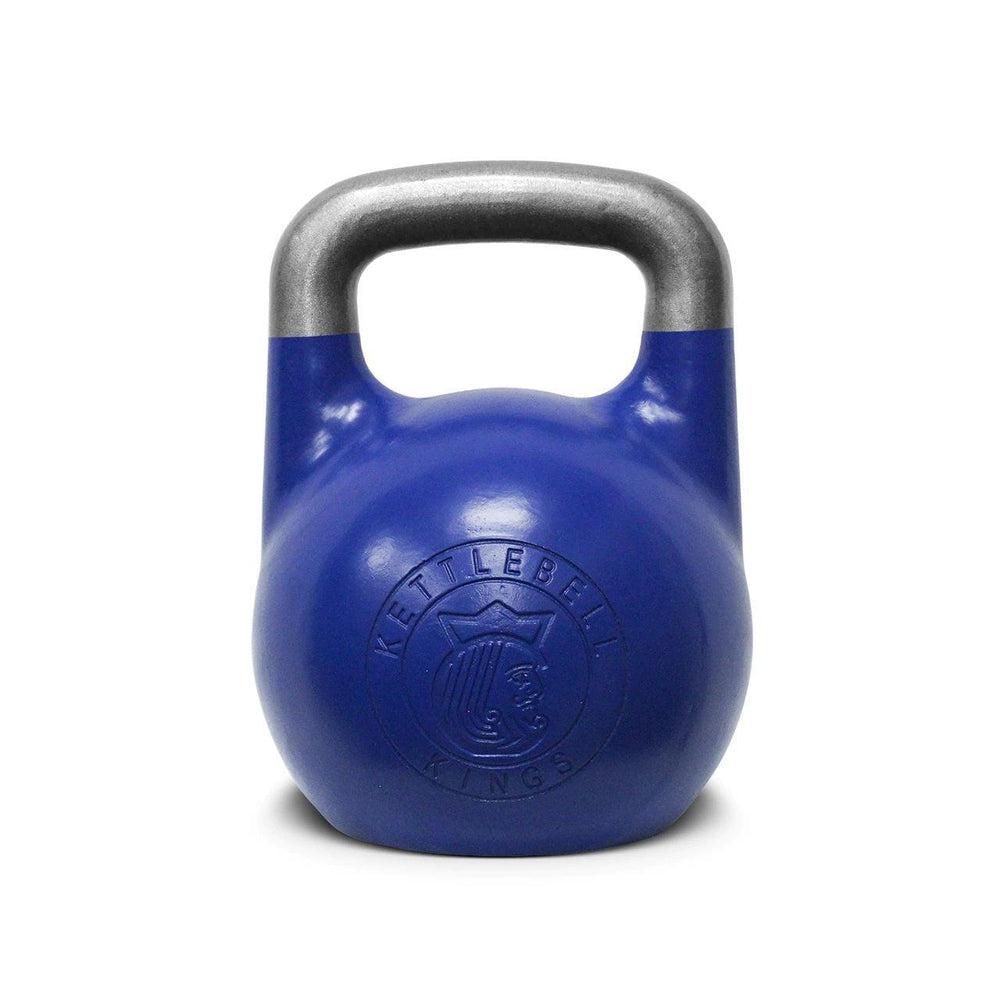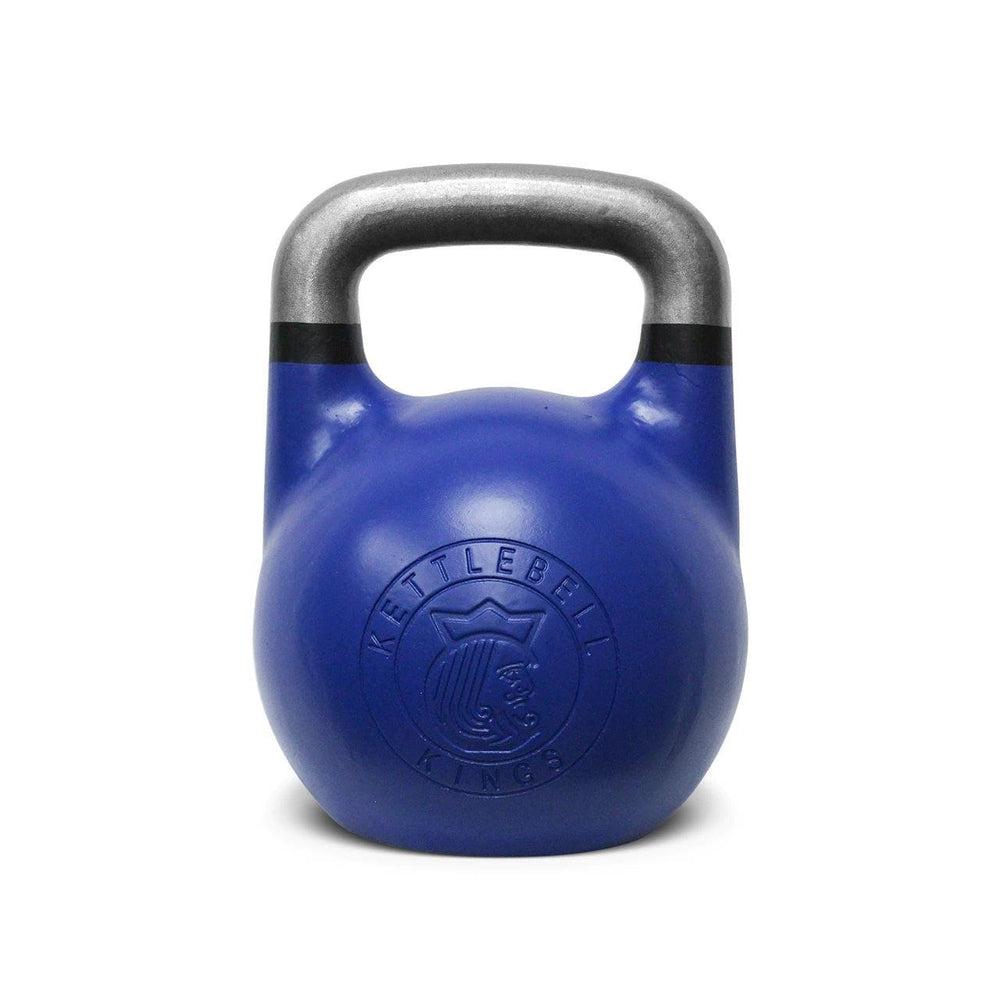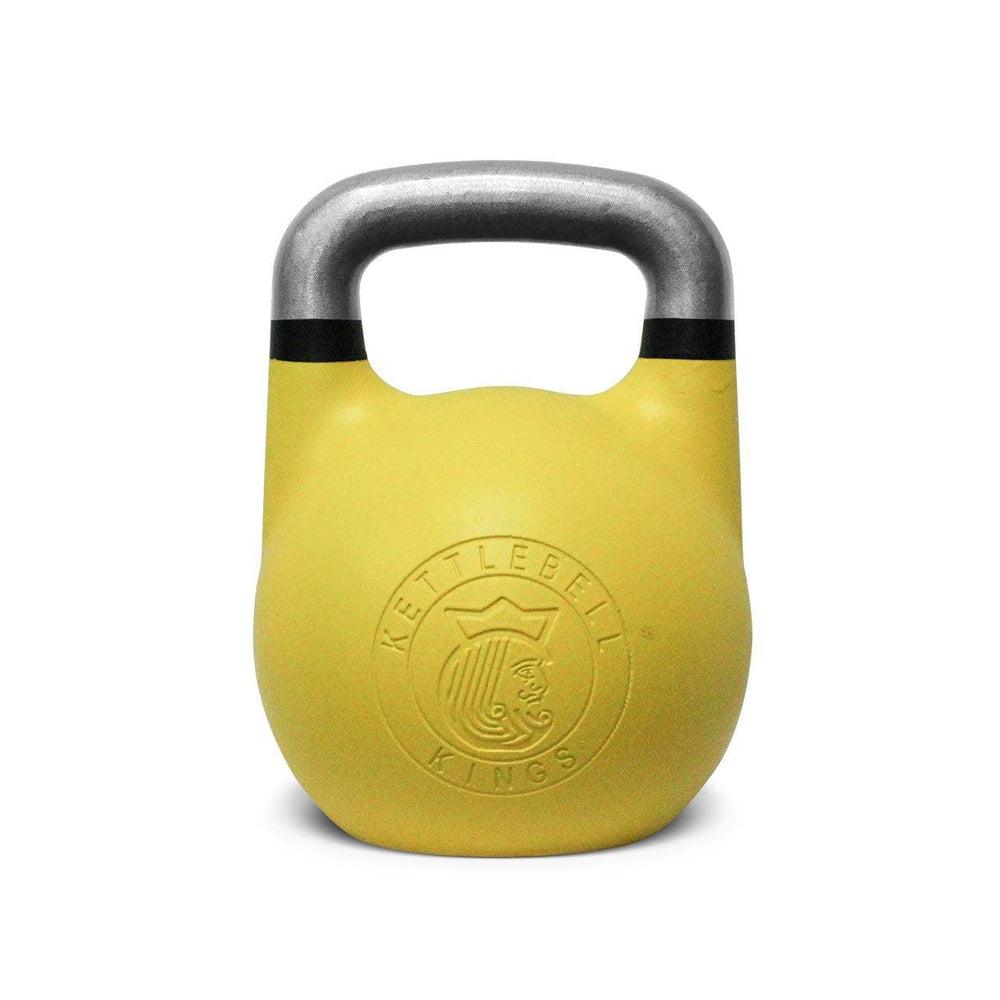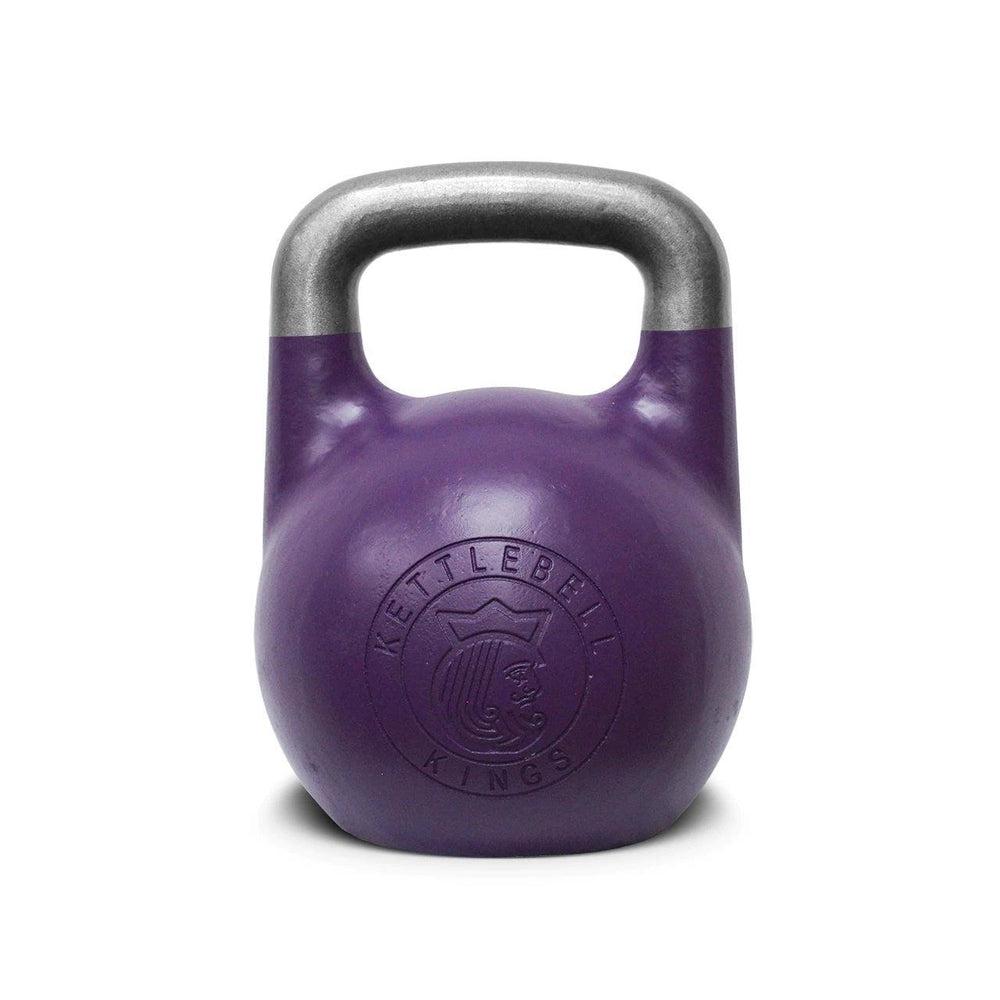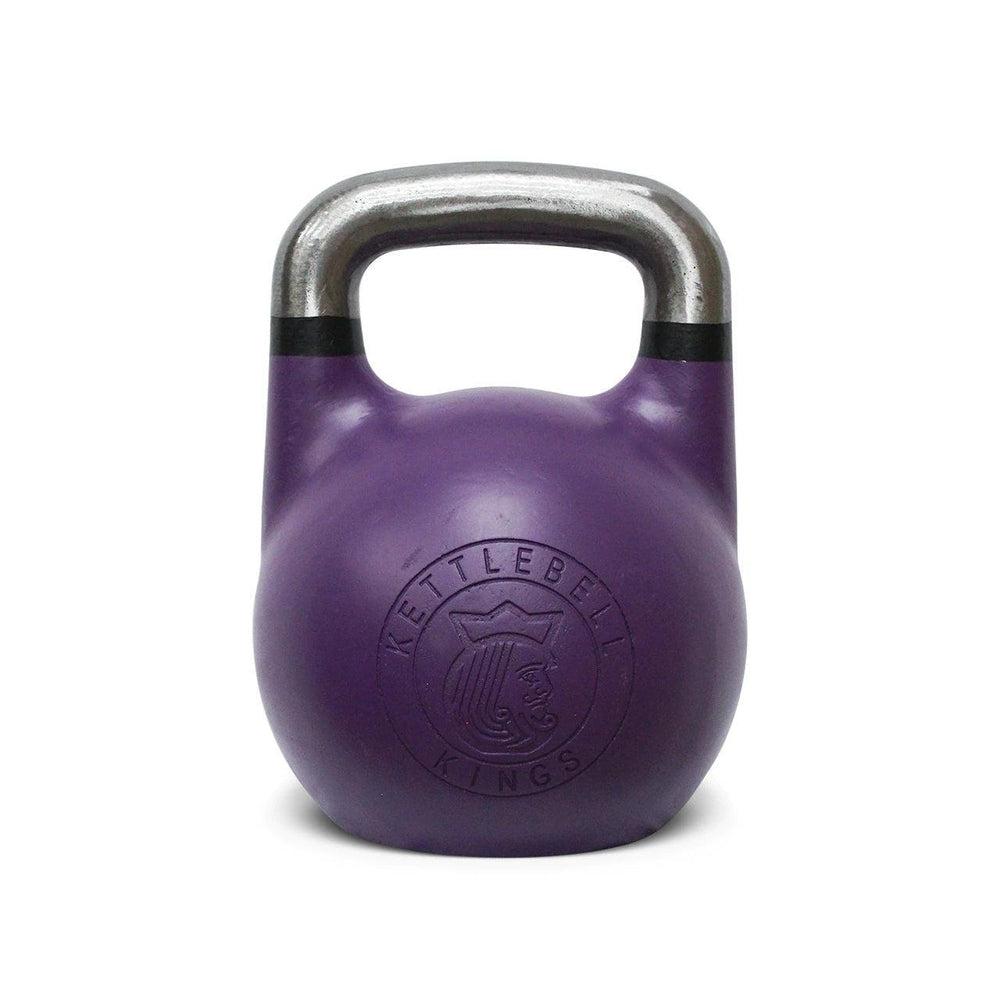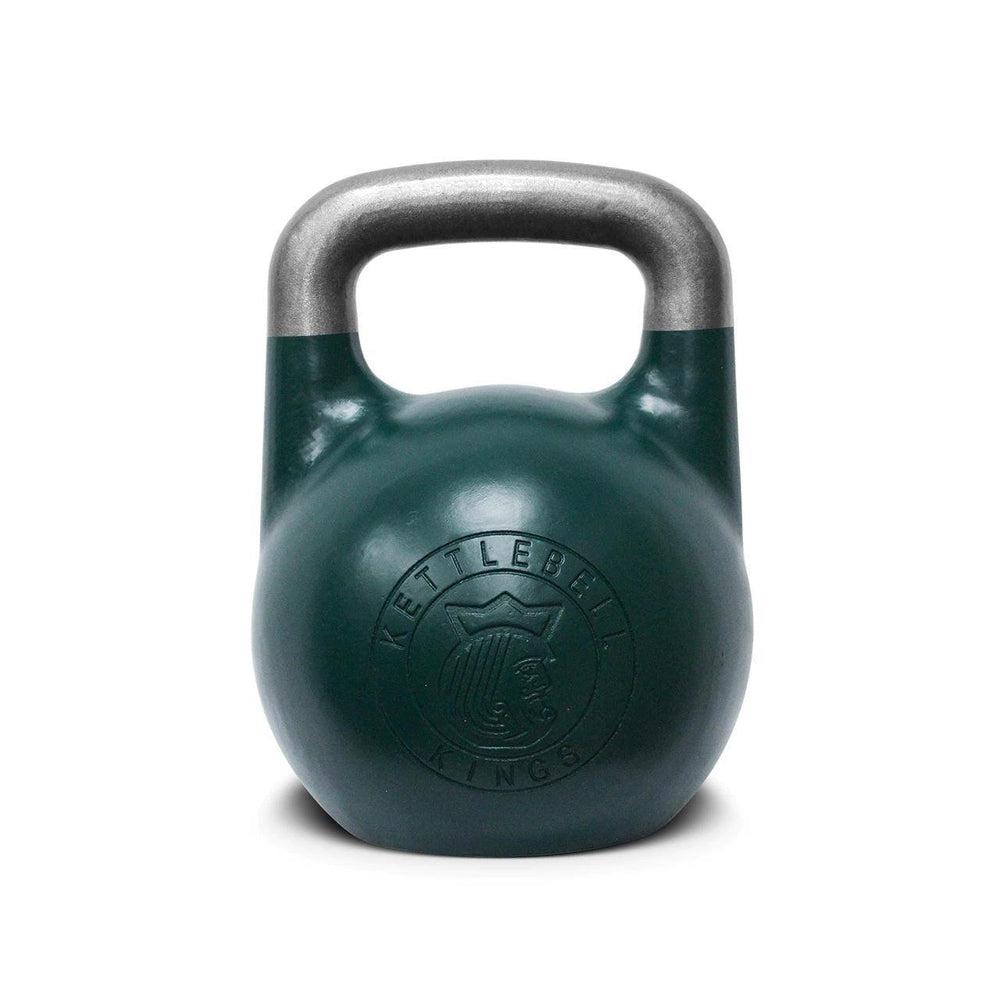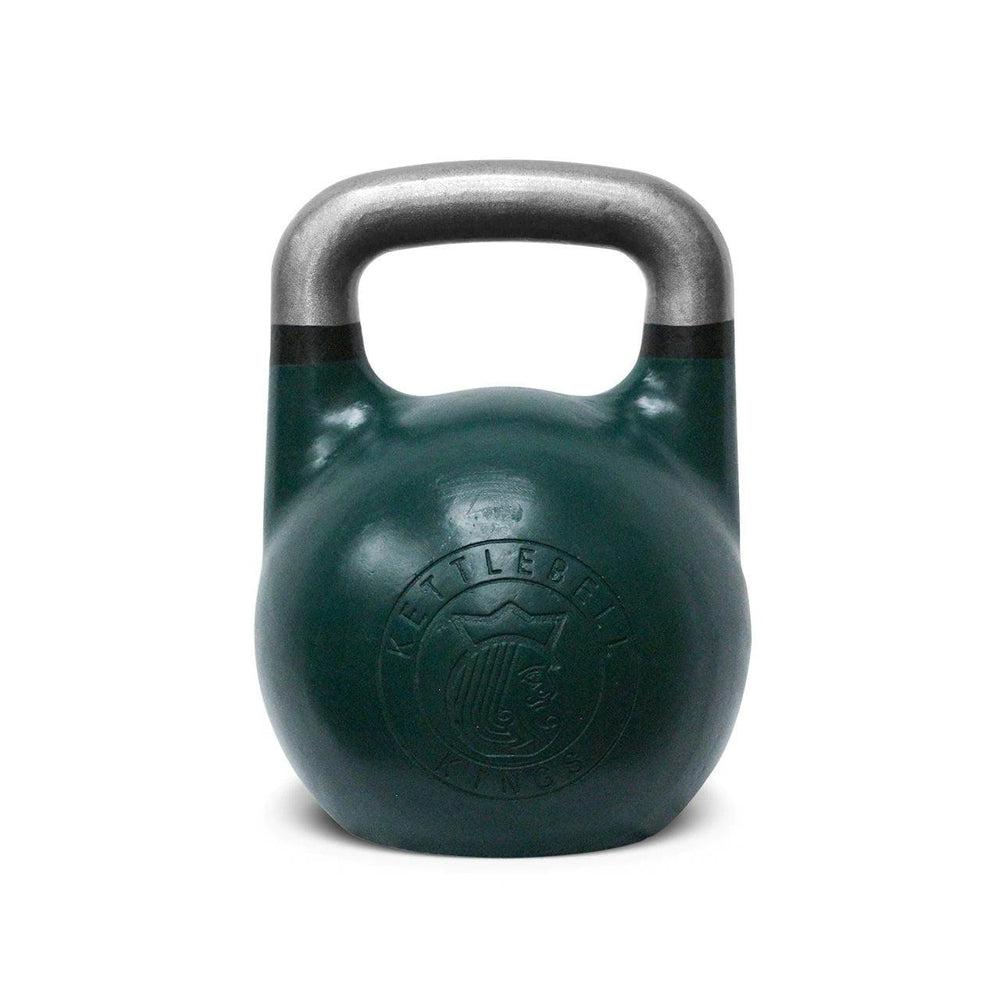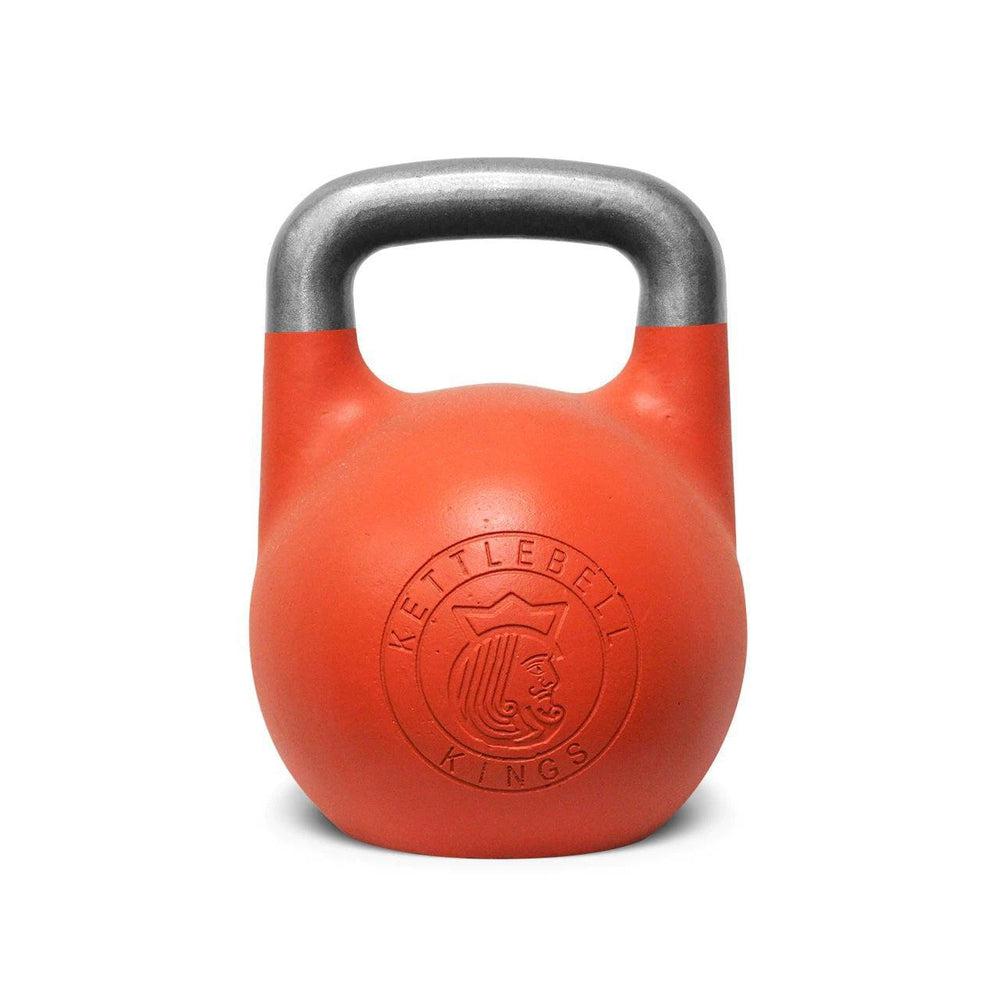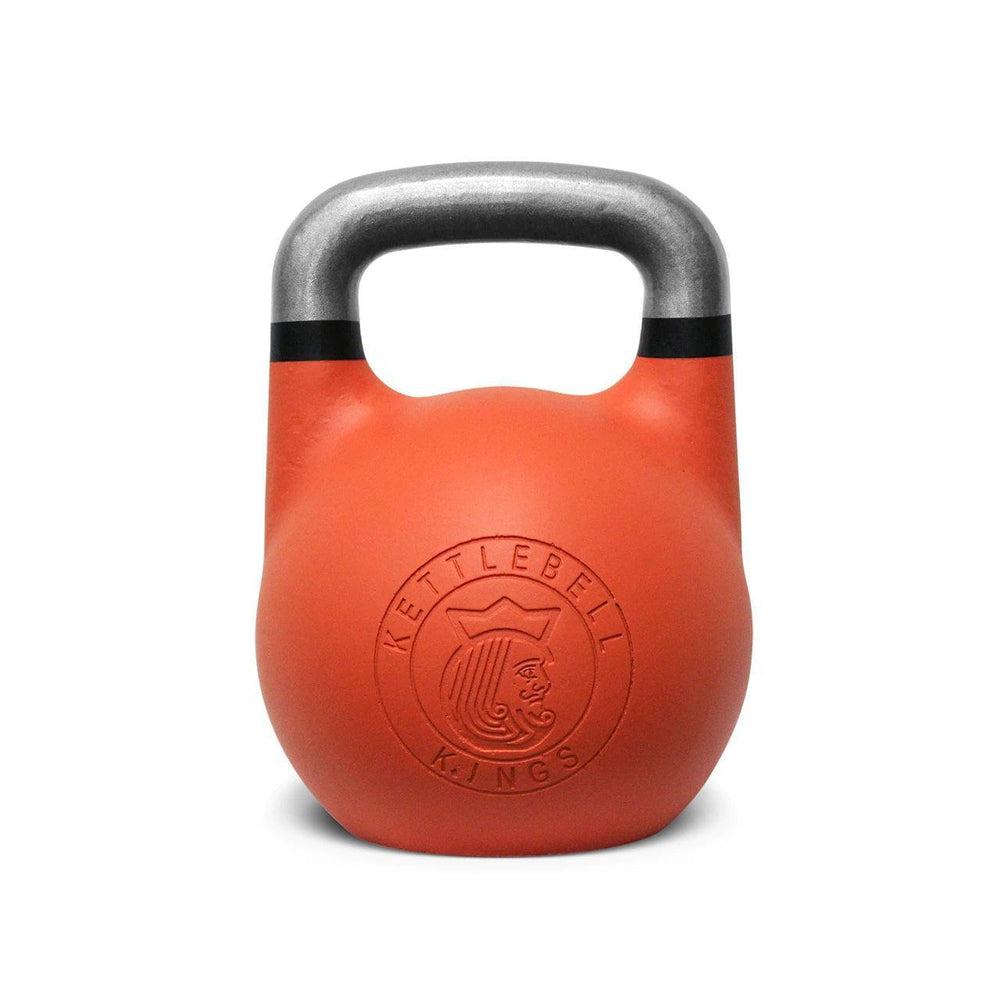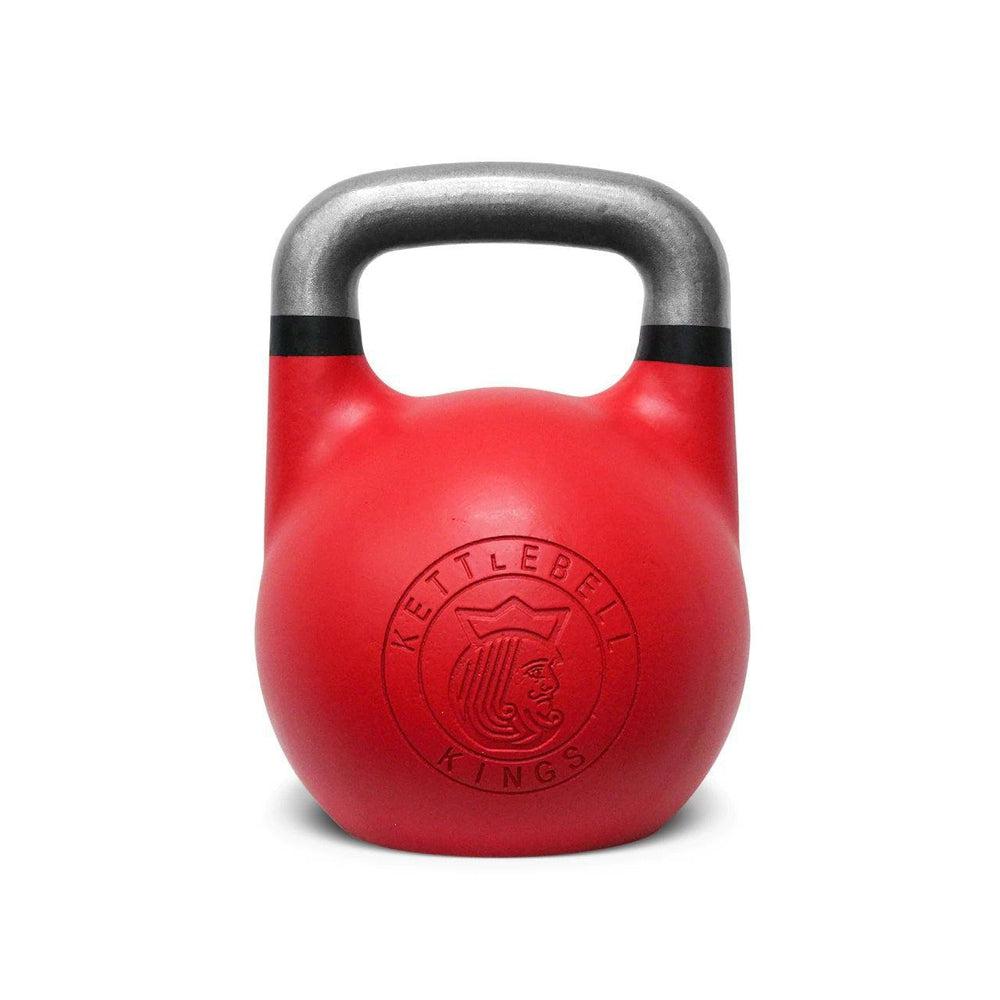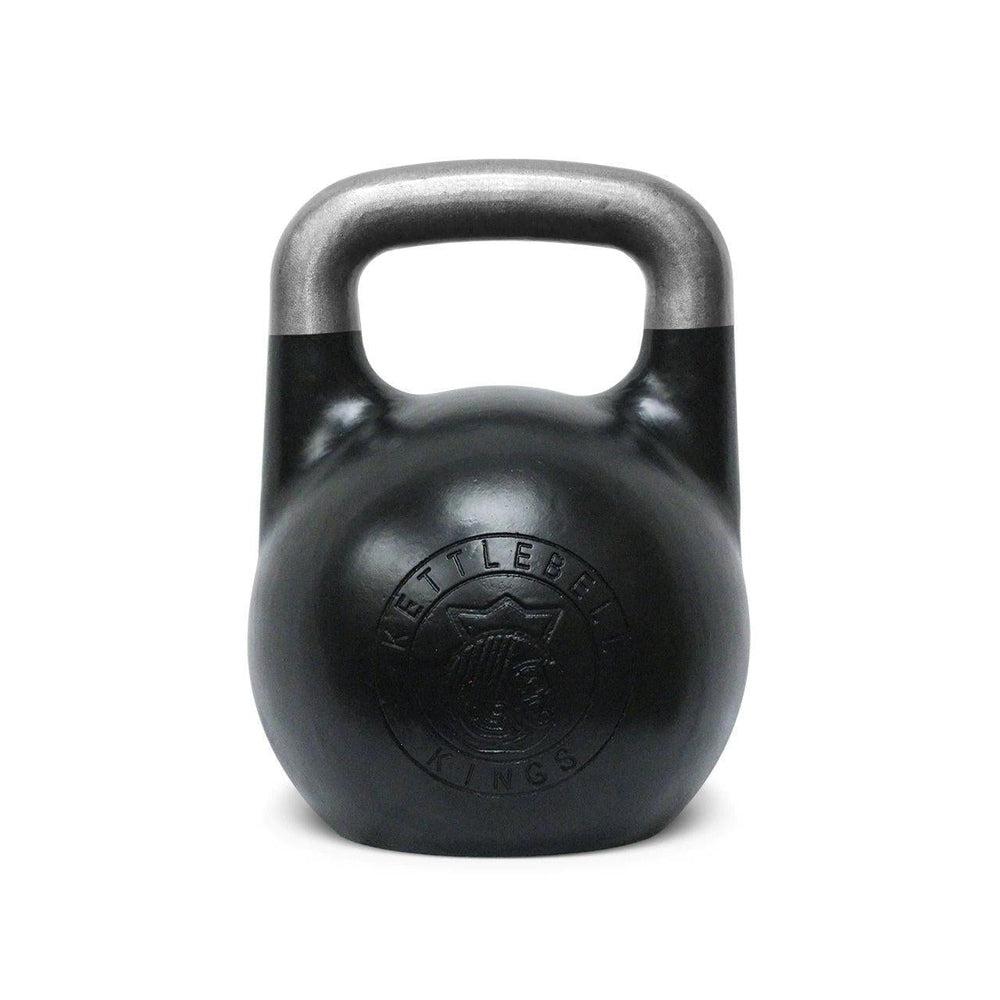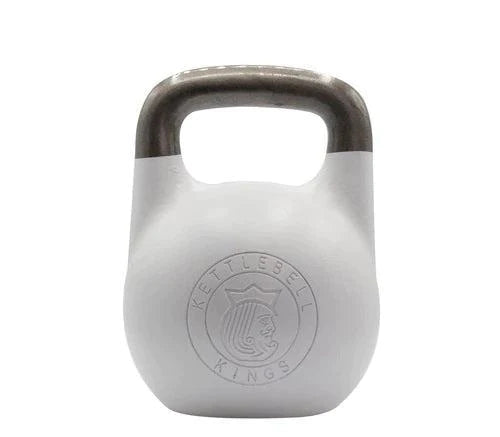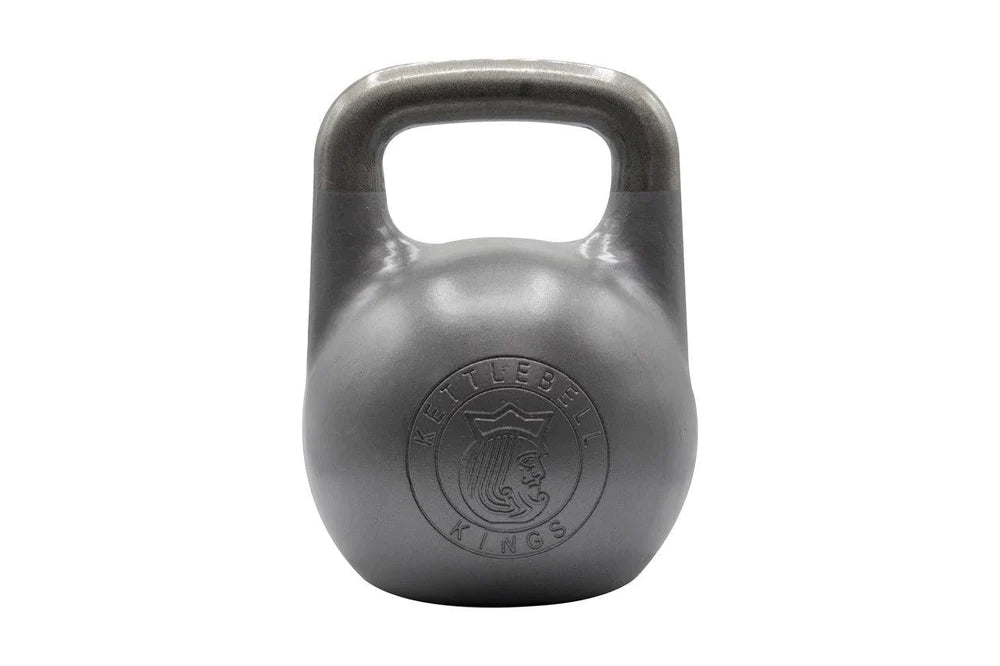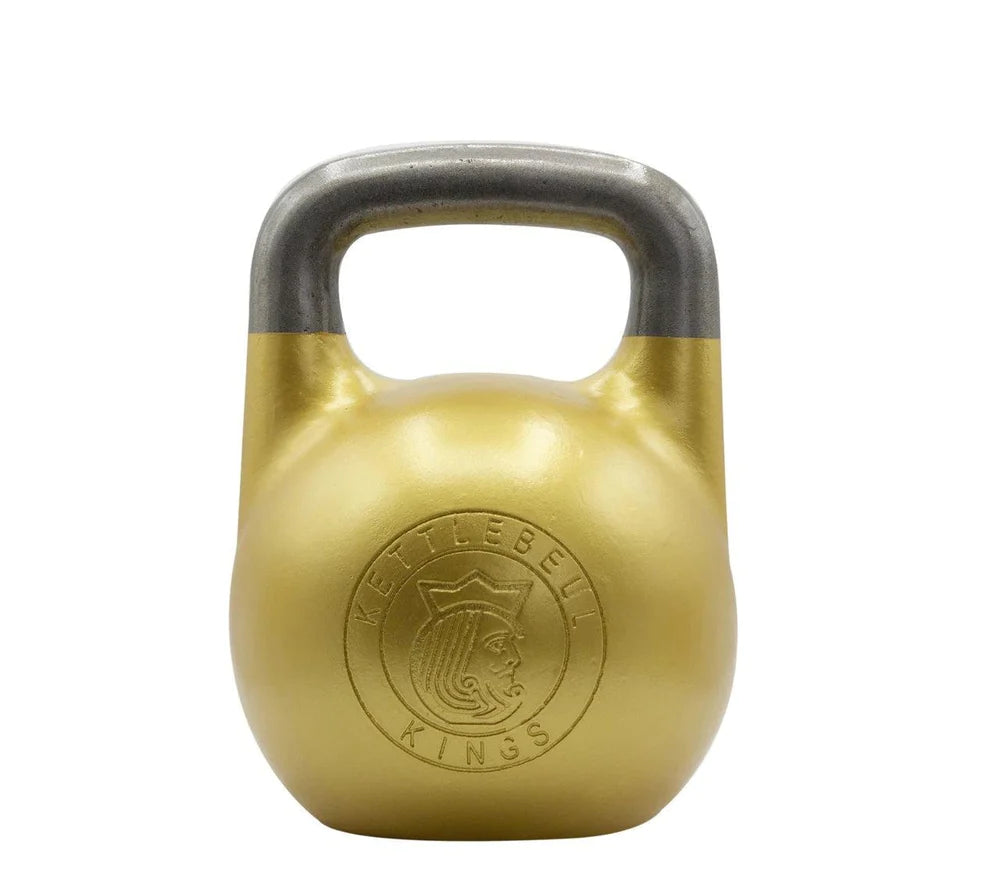 coachadrianso
and 19 other people bought it
VAT included. Shipping will be calculated at checkout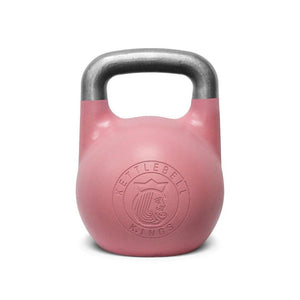 8 kg | 18lb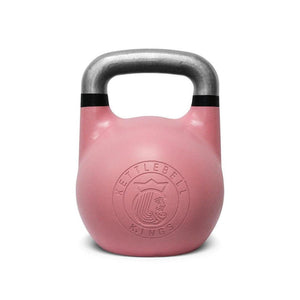 10kg | 22lb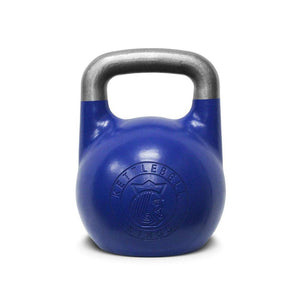 12kg | 26lb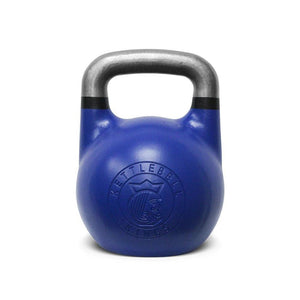 14kg | 31 lbs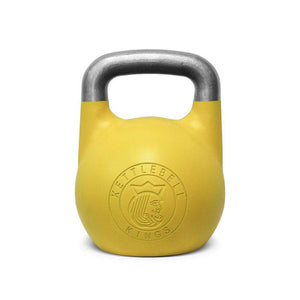 16kg | 35 lbs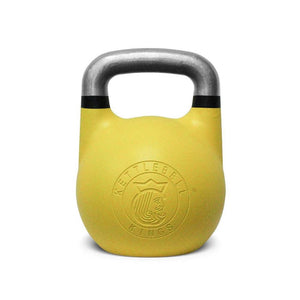 18kg | 40 lbs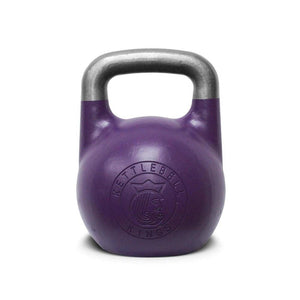 20kg | 44 lbs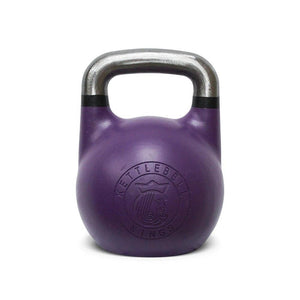 22kg | 48.5 lbs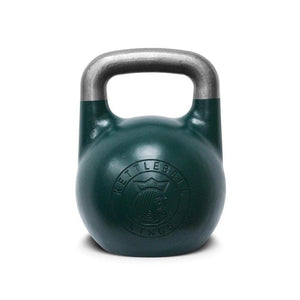 24kg | 53 lbs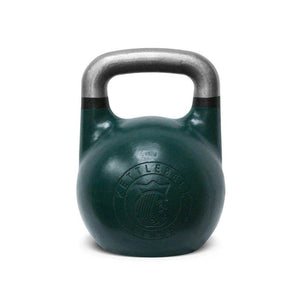 26kg | 57 lbs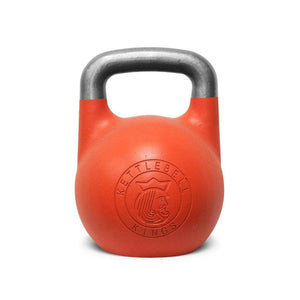 28kg | 62 lbs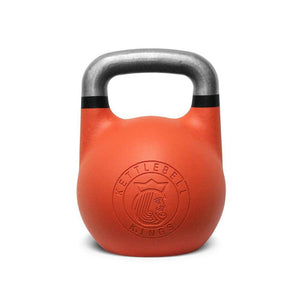 30kg | 66 lbs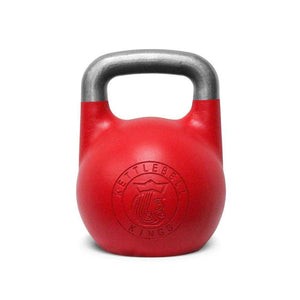 32kg | 70 lbs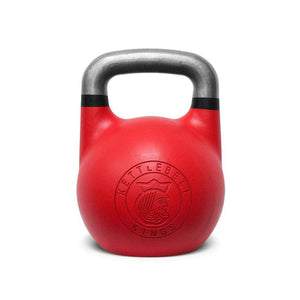 34kg | 75 lbs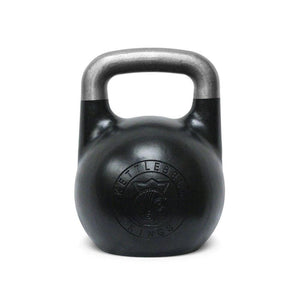 36 kg | 80 lbs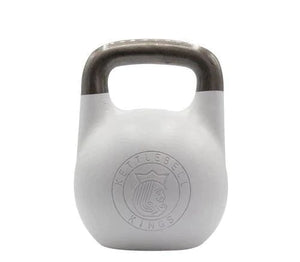 40kg | 88 lbs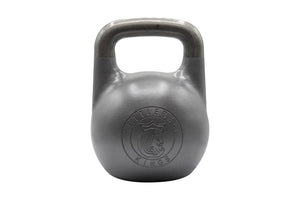 44kg | 97 lbs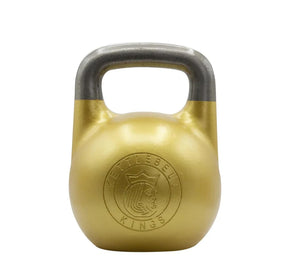 48kg | 106 lbs
Garantiert sichere und sichere Kaufabwicklung über
The only and original: Kettlebell Kings competition kettlebell
Uniform size, regardless of weight
35mm grips
Cast in one piece from solid steel
No fillers for optimal balance
Color coded weights according to international competition standards
Embedded logo for maximum comfort during training
Top Produkt. Fühlt sich super in Aktion an. Eine gute Investition.
Love them!
Best competition kettlebell I have ever used. Feels great in every way.
Excellent as usual
Long time Kettlebell Kings fan and not disappointed one bit. Top notch quality and fast delivery service, keep up the good work guys.
16 Kg Competition Kettlebell
Wirklich angenehm zu bewegen, auch am Körper angenehm. Im Sommer schön kühl. Ich bin letztendlich froh, kein günstigeres Produkt ausgewählt zu haben. Das Loch als unterstützende Griffvariante zu benutzen, ist auch nett.
16/24kg
I ordered these because I'd had some really good customer service on a purchase a few yes back during the pandemic. There's nothing bad I can say about the product or the company right now! 👏🏻👏🏻👏🏻